Fundraising and logistical expertise, attention to detail, guest satisfaction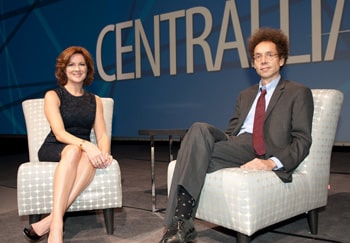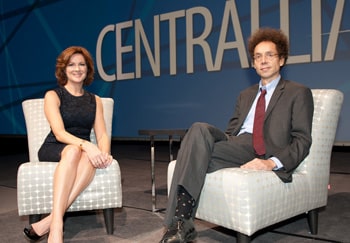 What is a "signature" event? It's that special time for your organization that defines who you are. It's that event – maybe held once a year or once in a lifetime – that energizes you and inspires your stakeholders.
It's that dinner that people talk about for months after it's over; it's that annual can't-miss golf tournament that people mark on their calendars a year in advance; it's that conference that attracts hundreds or even thousands of people from coast to coast; it's that trade show that ignites business.
Through nearly 20 years of experience, Strauss has developed in-depth expertise in weaving together all of the pieces that make a signature event successful. We will deliver an event that helps advance the agenda and enhance the profile of your entire organization.
We have designed and run hundreds of signature events of all sizes; we know how to plan, execute, troubleshoot, and deliver a program that is always a little bit different. No drama, no surprises – just smooth execution so you can focus on your work and participate in your own event.
We listen carefully to our clients so that the signature events we produce truly reflect your interests and objectives – on time and on budget.
We call it a signature event because we expect you to be proud to put your name on it.

We were proud to produce the 2015 Grey Cup Festival Gala Dinner which is featured in this short video
---
The Strauss Expert Advantage
As the association management company of the Pedorthic Association of Canada, we lead an annual professional development conference and trade show that attracts an average of 40% of the membership.
In 2010 and 2012, we were the event managers of Centrallia, an international B2B event attracting more than 700 delegates from 30 countries. In 2012 the event featured Malcolm Gladwell as a keynote speaker and Ken Blanchard in 2010. Centrallia incorporated some of the most advanced AV equipment ever used in Canada.
In 2000, we led the International Conference on War-Affected Children. With a budget of $8 million, it was the largest-ever conference in Manitoba held at the time.
We managed the 2003 Symposium of the Canadian Association of Emergency Physicians.
For the Jewish Federation of Winnipeg, we managed the 2007 Words and Deeds Dinner, a major gala honouring the Richardsons, Winnipeg's leading philanthropic family. The event featured live entertainment and attracted 1,200 guests.
---
What Defines Success in a Signature Event?
Guests feel engaged, excited, and honoured to interact with your business or organization.
Attendance targets are met well before the event begins.
Appropriate sponsors step forward to support the event and are more than pleased with the recognition they receive in return.
The budget is respected without stress.
The right speaker or entertainer is selected and delivers an exceptional keynote address or performance.
Interest in the event is driven by effective marketing and innovative communications.
Guests are impressed by the audio/visual presentations and print materials.
Transportation, accommodations, catering, and hospitality are expertly managed.
Your profile is heightened. Your staff is inspired. Your volunteers are energized.
---
What Strauss Does
Develop and execute a plan that maximizes revenues and keeps expenses in check.
Design and execute a sponsorship strategy.
Provide secure online registration and ticketing.
Pass along the savings we enjoy through strong relationships with facility managers across Canada and other volume suppliers.
Develop and implement a marketing strategy to entice participants.
Produce collateral material and state-of-the-art audio/visual presentations.
Oversee catering, logistics, transportation, accommodations, and all other ancillary services that make an event or conference memorable.
Provide leading entertainers and keynote speakers.
And much more.