A team of experts; a network of excellence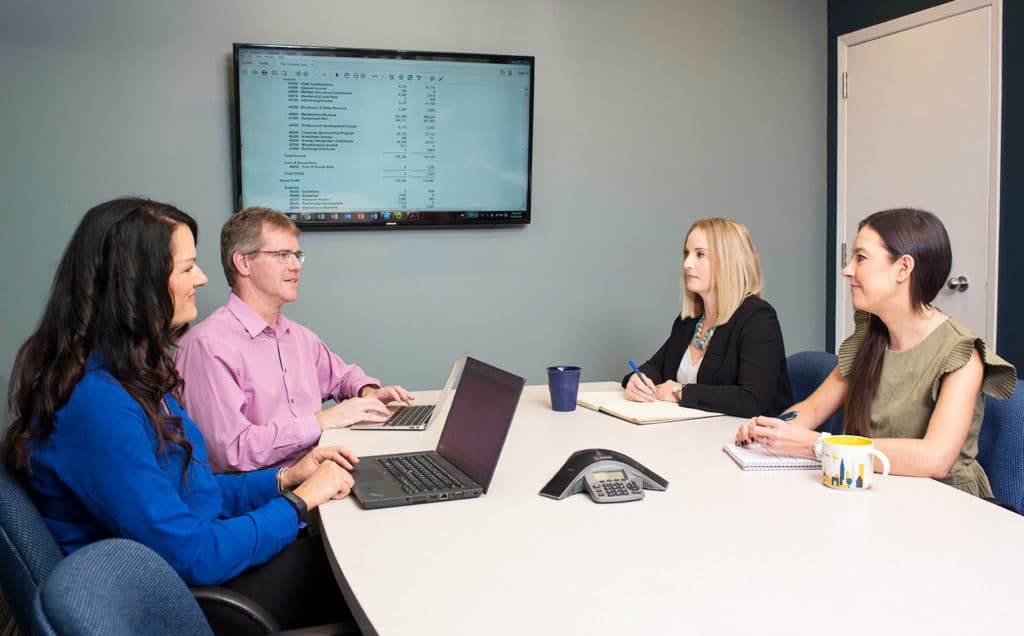 Strauss is Canada's most connected event and association management company. With nearly 20 years of experience in managing healthcare and business associations and delivering signature events, we offer the expertise and industry knowledge that lead our clients to excellence.
We work with clients who always look to the next level of profile, revenue generation, and performance – clients who turn to us for purposeful leadership.
We've developed strong and reliable business relationships from coast to coast, allowing us to connect our clients to state-of-the-art technology, expert industry suppliers, and industry best practice so they can expand their profile, and increase their economic benefits and member satisfaction.
Through our expertise, connections, and commitment to client service, Strauss produces exceptional signature events and elevates the performance of associations.
---


Our blog  is a resource for association leaders.
Every month our experts write about new ideas and important insights into industry trends and issues that readers can leverage to improve their associations and signature events.
Subscribe to our monthly digest of articles delivered right to your inbox.
---
From the Blog:
A long-time client who holds an annual educational conference for its professional members did not want to lose a year of presenting new procedures and treatments to their members due…
I recently received an invitation to an annual general meeting (AGM) for an association of which I am a member. My first instinct was to ignore the email and not…
When a new member joins an association, they should be welcomed and provided with guidance to connect with other members. Making an association a welcoming environment is essential for recruiting…