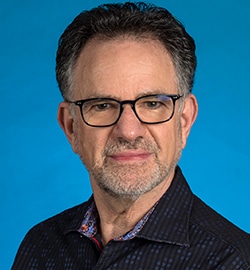 Martin H. Strauss – Manager, Finance and Research
Contact:
204.489.4537
Martin Strauss's expertise in financial management helps our clients make effective decisions around budgeting and strategic planning.
Martin is trained and highly skilled in strategic planning, having served as a Manager of Strategic Planning at the Business Development Bank of Canada.
Martin has over 35 years of management experience with business, government, and not-for-profit organizations.
He serves as the Finance Manager for 10 associations and a registered charity managed by Strauss.
He oversees much of the business and financial research required by clients to ensure their long-term viability and financial health.
Martin spearheaded Strauss's successful application for accreditation with the Association Management Company Institute. Strauss's accreditation will confirm the company's position as an elite AMC in North America, and provide its clients with access to the latest insights on association management.
Martin has an MBA (finance) from Columbia University.
For me, the greatest moments are the 'a-ha' moments when I can help a client see beyond their current management habits and implement systems that save time and money, freeing up resources to grow as an organization.
Many associations have been forced to cancel in-person professional development meetings and/or trade shows because…
Next year, associations who have members living in Québec may have to register with Revenu…
Sixty to seventy-five percent of the revenue received by our association management clients is by…